How to Use Digital Marketing to Grow Your Small Business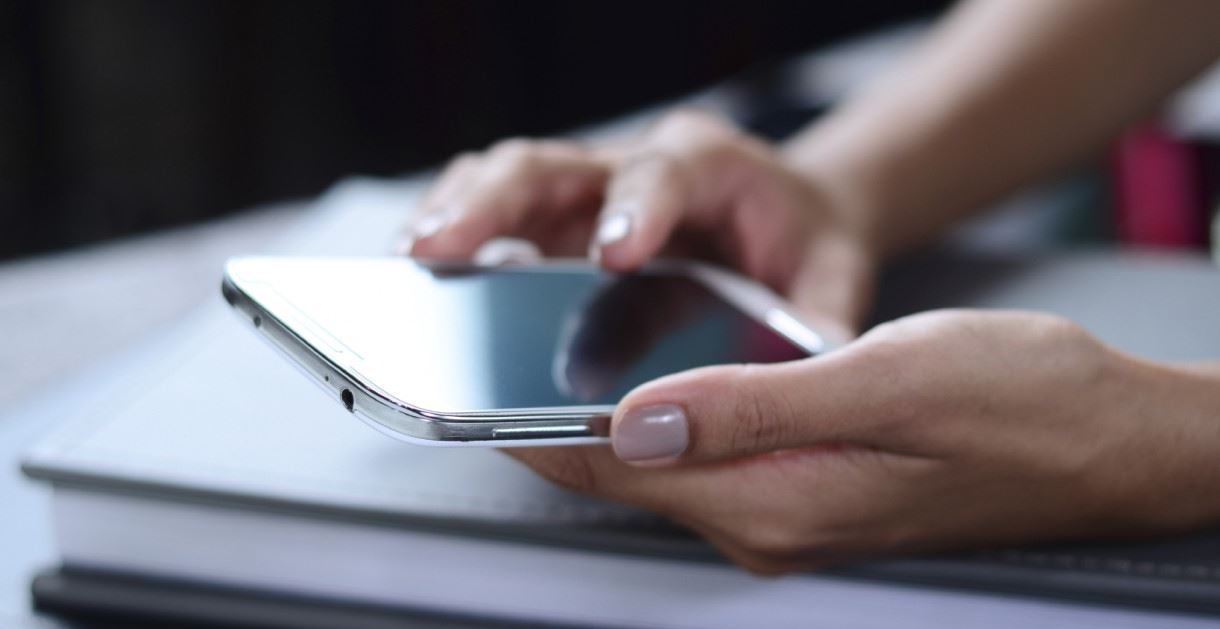 Growing a small business can be a daunting task. There are so many moving parts and if one thing falls through the cracks, it can have a big impact on your bottom line. marketing plays a big role in growing a small business and there are a lot of different facets to marketing, including digital marketing.
Digital marketing is an important tool for small businesses because it allows you to reach a larger audience with less effort. In this blog post, we will give you some tips on how to use digital marketing to grow your small business.
#1. Develop a strong online presence 
Your website is often the first point of contact between you and your customers. Make sure that your website is responsive (mobile-friendly), easy to navigate, and informative. If you have a brick-and-mortar location, make sure that your address and store hours are prominently displayed on your website. You should also make sure that your website is optimized for search engines so that potential customers can find you easily when they search for keywords related to your business.
Developing a strong online presence is integral to growing a business, since most consumers are now looking online before engaging with a business. For more information, you can find details here about building a strong online presence and how it can benefit your business.
#2. Use social media effectively 
Social media is a great way to connect with potential and current customers. Make sure that you are active on the platforms that your target audience uses the most. Post interesting and engaging content that will encourage people to follow your brand. You should also take advantage of social media advertising to reach even more people with your message.
#3. Collect customer data and use it wisely 
Customer data is extremely valuable for small businesses. Make sure that you are collecting data from all of your customers, both online and offline. This data can help you better understand who your customers are, what they want, and how they want it delivered. Use this data to fine-tune your marketing efforts so that you can better appeal to your target audience.
#4. Offer something unique 
In such a competitive landscape, it's important to offer something unique that sets you apart from your competitors—whether it's a unique product, service, or customer experience. By offering something unique, you'll be able to attract more attention from potential customers who are looking for something different than what the big brands are offering them.
#5. Keep your marketing efforts consistent 
When it comes to marketing, consistency is key—especially for small businesses who don't have the same kind of budget as their larger counterparts. Make sure that you are consistent in both the message that you are sending out and the channels that you are using to reach your target audience. This will help people remember your brand and what you have to offer them.
Growing a small business requires careful planning and execution. One of the most important aspects of growing a small business is developing an effective marketing strategy. Digital marketing is an important tool for small businesses because it allows you to reach larger audiences with minimal effort.
By following the tips outlined in this blog post, you can use digital marketing to successfully grow your small business.