New affiliate marketing service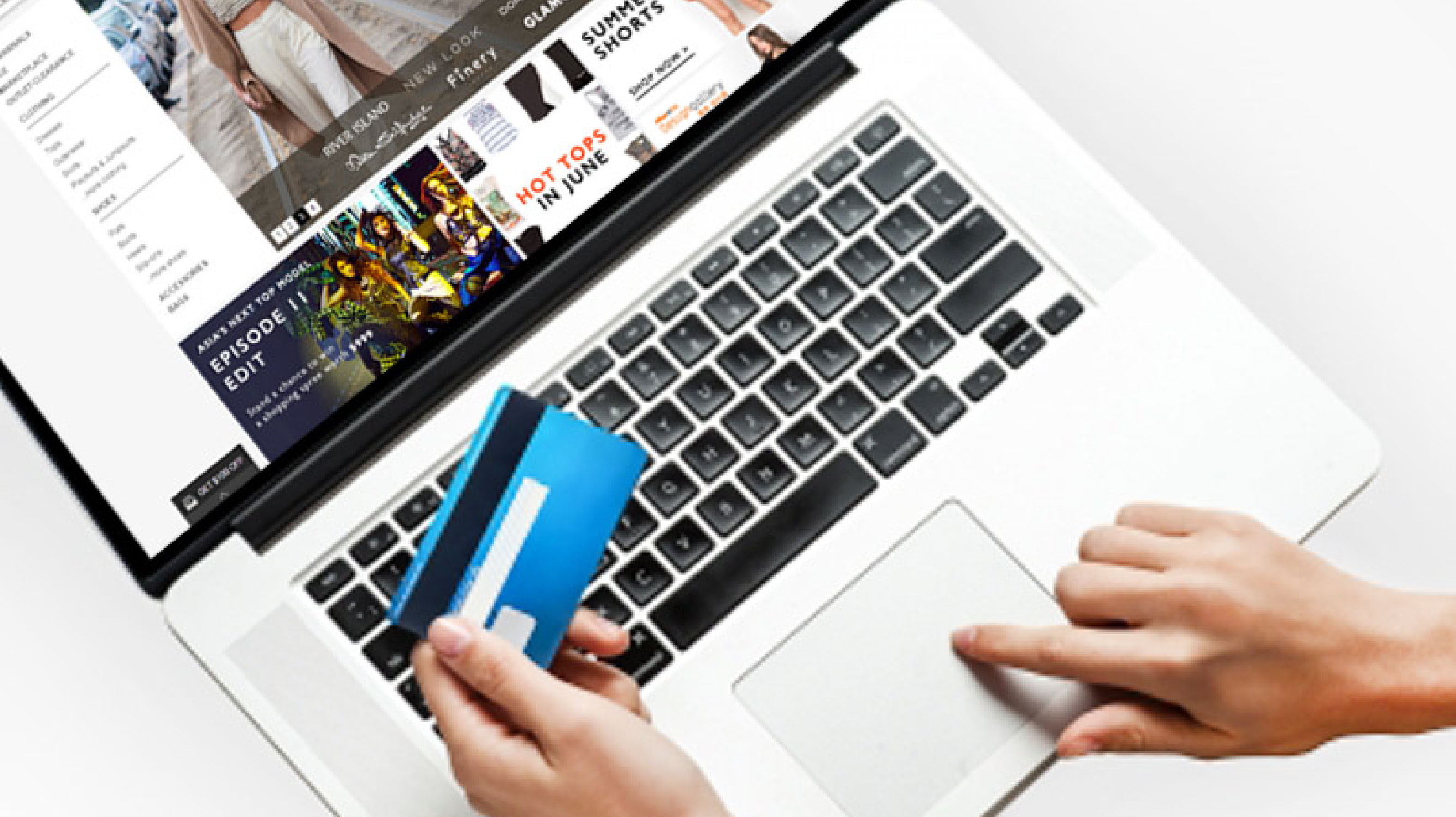 Another experienced marketer has entered the affiliate marketing industry in Australia. Businesses.com.au and Auzzi.com.au now operate a one stop shop for affiliate marketing. Using its extensive business and media contacts ( it is a branch of
RogersDIGITAL.com
) a global news service,
Auzzi Affiliate Marketing
enables any small or medium business to enter affiliate business marketing with no set up costs and just 10% commission.
About Australian affiliate marketing
The Auzzi Shopping Centre affiliate marketing programme provides the means for small and medium businesses selling into all Australian markets to make more sales.
Auzzi Shopping owns its own website at Auzzi.com.au with 25 categories including health, beauty, technology, house and garden, food, and more. Auzzi works with businesses to display and sell their products on Auzzi Shopping with the support of editorials, sponsored content and social media buzz.
GEO TARGETED AFFILIATE MARKETING
Merchants seeking to display their products and services on Auzzi can geo target their market so that emphasis is placed on their location or the audience that they are seeking to work with.
ONE STOP AFFILIATE SHOP
Affiliate marketing websites like Commission Factory, APD or DGM and Jack Media usually partner with sites other than their own to assist marketers to reach a greater audience. With Auzzi Shopping merchants can do everything with one business. Campaigns can be devised in co-operation with business journalists from sister sites Businesses.com.au, NewsPronto.com and DailyBulletin.com.au.
QUALIFIED CONTENT WRITERS
Having qualified business writers in the team means that promotional content is written by journalists who know the business scene in Australia.
IN HOUSE CONTENT MARKETING
Auzzi Shopping affiliate marketing does the marketing as well. Other affiliate do not own magazine sites like Viw.com.au or AirBTW.com or ModernAustralian.com where high quality articles can be published by the one stop marketing shop to drive traffic to affiliate pages on Auzzi Shopping.
ZERO SET UP FEES
For merchants, working with Auzzi Shopping as their preferred marketing partner saves costs. The only cost is 10% commission on actual sales.
There is no set up fee.
There is no need to lodge $1000's as commission bonds
There is no need to pay for content and banners because Auzzi Shopping does it all at no cost. Auzzi Affiliate marketing creates the campaign, creates the banners, creates the copy, makes the sales and promotes the sales page on a range of its own high traffic news and magazine site to ensure fast uptake and quicker sales.
Auzzi affiliate marketing also introduces businesses that market with them to a range of other high traffic sites just like other affiliate marketing sites.
JUST 10% COMMISSION
Once a sale is made, Auzzi sends 90% of the proceeds ( minus GST ) to the merchant before then ship the item or provide the service.
DEAL AFFILIATE MARKETING
Auzzi Affiliate Marketing can also run daily deals or promotions across a range of websites - still at just 10% commission.
AFFILIATE MARKETING REVOLUTION
Auzzi Affiliate Marketing uses today's technology and the World's best affiliate marketing practices to revolutionise business marketing in a fast to react, innovative and effective sales channel.
GET STARTED WITH AFFILIATE MARKETING
Contact us at ceo@businesses.com.au or call 0498 136 869 for fast service.