How effective PPC management allows small businesses to compete with their multinational counterparts

How effective PPC management allows small businesses to compete with their multinational counterparts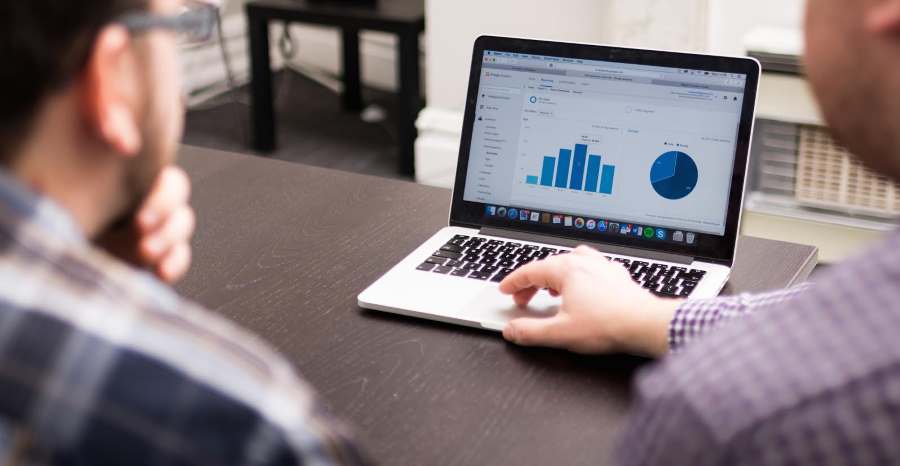 In business, nothing is easy - particularly when you're at the smaller end of the spectrum, or perhaps just starting out. In these circumstances, the prospect of competing with the biggest companies in your industry can be a daunting one - in theory, but not necessarily in practice.

The emergence of digital marketing and pay per click advertising means that the smallest of companies can now compete with the big boys on an even keel - provided you're willing to put in the effort and research, of course - something which isn't always easy when your resources are already allocated elsewhere.

Short on time? Consider a PPC Agency to manage your campaigns.

Pay per click management can be something of a minefield to the uninitiated - and it's important to walk before you can crawl - or alternatively, employ the services of a digital agency to do the hard work for you. 

Whilst most small business owners are apprehensive about spending money on a service they may understand relatively little about, it's worth bearing in mind that PPC management is an investment, and any pay per click consultancy worth their salt will both save you time and generate money, in terms of the amount of time it takes to create a successful campaign, and in terms of the return on investment brought in from your PPC ads.

PPC management strategies

Pay per click strategies will vary from company to company, based on everything from budget to industry. A good PPC Agency consultant will be able to understand what you want to achieve from your campaign and will help you to reach your goals. Smaller companies will typically want to employ one or more of the following techniques:

1) Look for hyper-targeted niche keywords

In order to uncover some juicy niche keywords and phrases, you or your PPC management firm will have to use a variety of tools (including Google's Keyword Planner and Microsoft Excel) to do some competitor analysis in order to find those untapped keyword resources.

For example, let's say you're in the business of selling custom t-shirts. Generic phrases such as "t shirt printing" can cost a small fortune. However, keywords related to occasions where people are likely to order printed t-shirts are much less expensive to compete on - key phrases like "funny t shirt printing for stag do" or "t shirts printed for festivals" not only cost less, but lead to higher conversion rates.

2) Consider your demographics

It may sound obvious, but some stereotypes are almost always invariably true. Women are more likely to click on adverts related to make-up, and men are more likely to click on adverts related to home brew beer kits, to name two examples. By carefully considering the placement of your ads, you're drastically improving your chances of a conversion.

3) Optimise your copy

Don't let lazy, poorly executed copy be your downfall. Work with your PPC consultancy to create vibrant, engaging copy with the "click-me" factor, and watch those conversions begin to roll in!