RV Renting Tips For Beginners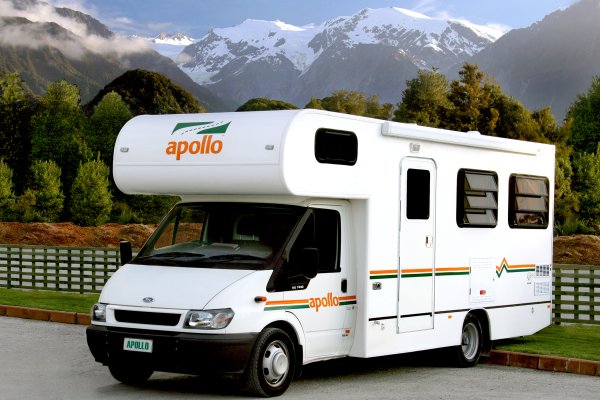 If you have made the exciting decision to begin going on RV adventures with your family, then you are no doubt in for the experience of a lifetime. Chances are you will become a veteran RV enthusiast venturing out on multiple journeys per year. Since you are just starting out, however, there are some tips that you should keep in mind as you head over to the RV Rental establishment. If you follow these, your first journey has a better chance of going smoothly.


Get Familiar With Your New Ride


For those with little RV road experience, it is incredibly important to take the time to learn how to operate your chosen machine. Take the time to do some test driving so that you can learn how the RV handles, check the mirror angles, and practice passing and being passed by other vehicles. Don't forget that an RV is quite a bit larger than your average car, so it may take some getting used to.
You should also take extra care to learn how the rig works. Educate yourself on all of the specialist gadgets that come with your chosen motorhome and experiment with everything from drawing and retracting the awnings to figuring out the septic situation. Being familiar with your rig will save you lots of headaches out on the road. This is why you should always rent your RV a few days before you actually set out on your journey. Give yourself some time to get familiar with your new road home.


Stock Up On Spare Parts And Tools


One thing you will always want to have with you on the road is an updated and well-stocked set of tools. You never know what is going to go wrong mechanically, so the more tools the better. Don't be caught out on the road with an engine or mechanical malfunction and no tools to fix it. This will turn your situation from a minor setback to a major inconvenience that costs you a lot of time and money to have fixed.
Also make sure to bring along extra light bulbs, fuses, connectors, and nuts and bolts. This may seem like an afterthought, but as a first time RV'er you will be amazed how handy these items may be once you get out on the road.

Set Up A Site Plan

As a beginner, chances are you won't have a campground routine in place quite yet. When you pull up at your first site, you may not know what to do first in order to get yourself situated as quickly as possible. This isn't like regular camping since you will need to set up your rig instead of a tent. This is why you should write down a "to do" list for setting up camp with an RV. This way you won't become overwhelmed with tasks when setting up.
The list should include items such as locating electrical, water, and sewage hookups, hooking up stabilizing jacks, chocking the wheels, and taking down the awning. Of course these will all become second nature to you eventually, but at first you will need a checklist to make sure you don't overlook any important details.
If you've made the choice to take up RV'ing, you have a great future full of adventure open before you. As long as you take the time to learn the simple basics of your chosen rig, this will make your travels all the more enjoyable.