How to Campervan around Christchurch
How to Campervan around Christchurch

You are traveling in a campervan hire and headed to Christchurch, but you aren't quite sure to expect. To help you get to know Christchurch and get the most out of your visit, we have compiled some tips on driving around Christchurch and taking advantage of this beautiful New Zealand destination.


Places to Go and Things to See


In order to make the most out of having a campervan and getting to know Christchurch, you will want to map out some of the places that you should visit in and around the city.
Your first step will be parking your Apollo campervan in order to better visit Christchurch. A visit in the city should include art galleries, shopping, and trying out some of the great food that can be found at Christchurch's restaurants.
After taking some time to casually walk around the centre and observing the Avon River, bicycle rentals may be another way for you to explore the city and get to know about its architecture and history.
Once you have had your fill of the city, it's time to go back to your campervan and get ready to explore the outskirts of this beautiful destination.


Your Possible Itinerary

To give you an idea of where you should drive for a one or two day trip outside of Christchurch, we have made an itinerary of points of interest that you may or may not want to follow.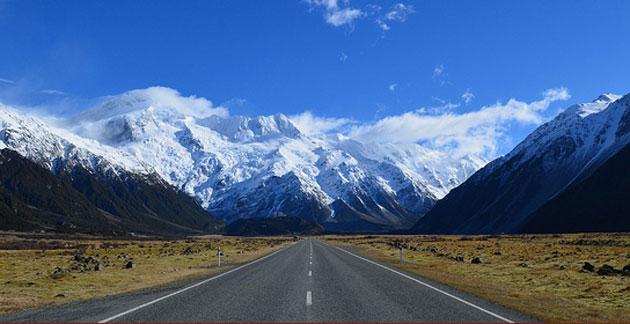 From Christchurch, you will want to get up early and go on to your first stop, which could be Hamner Springs. In Hamner Springs, you will be able to experience the beauty of thermal pools, which happen to be some of the most popular attractions of New Zealand. This beautiful town located about an hour and a half outside of Christchurch is easy to get to and will reward you with fabulous views of mountains, forests, and refreshing dips in the warm pools.
After Hamner Springs, you may want to go on to Murchison where you will discover a different kind of water activity. In Murchison you will find whitewater fun, where you can go kayaking, canoeing, and rafting. By the time you have spent the day exploring and on adventure, it is highly suggested that you spend the night in the area.
After a good night's sleep, it's time to go on to Kaikoura which is located near the coast. This city is worth spending a day at as there is so much to see and do. One of the biggest attractions of this area is that you can see all types of marine mammal life, from whales to dolphins and seals.
The city itself looks as it belongs in a painting and whether you decide to take a trip out to sea to do some whale watching or you stay on land walking along the Kaikoura Peninsula Walkway, you will be sure to enjoy the spectacular views of ocean and mountains in one place. Fishing is another favorite activity to do in this area and will reward you with great catches, such as the crayfish.
After a full and fun day in this seaside paradise, you can return back to one of Christchurch's campervan parks for a good night of rest before planning your next adventure.