5 Top Questions You Should be Asking When Hiring A Web Design Company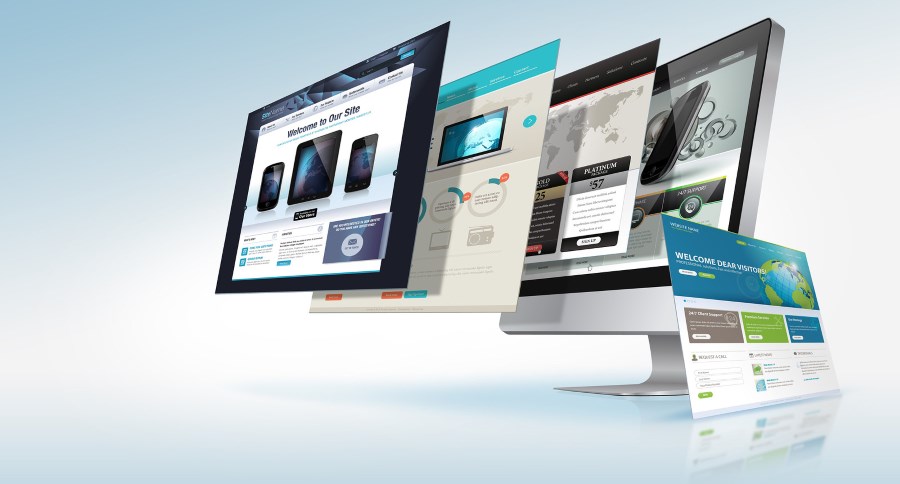 A website design company is first and foremost your first marketing strategist, and not getting it right on the first time would mean starting your website on the wrong footing. First impression, as simple as it might seem makes the whole difference in the success and failure of your website. Besides, setting up a brand new website or simply giving it a new face can be costly, and as such you should put your money where you can easily recoup.
But with so many web design company, where do you start? Well, you exclusively hold the rights of hiring, and even better the playing field is tilted to your advantage. Just as you would hire any other technocrat, hiring a web design firm would require you to conduct an interview so as to settle on a company that would deliver impeccable results.
Here are 5 Top Questions you should be Asking When Hiring A Web Design Company.
Do they have a well-trained team with mastery skills and experience in web design working from a central location?
If your web design agency has a physical location or an office as well as a team that you can meet and consult, it is a good sign that it is legit. But there is more. Designing and mastering the underlying technological concept of web design in a given niche takes some effort, time, and above all a dedicated team to come up with a fool-proof premium web design. Dig deeper by finding out the length of time the time has been working together as well as their experience.
Using a proxy or an-in-between person is like a blind leading a blind. Your contact person may not be knowledgeable enough to probe the web design company on what is most important. If you are seriously into the business, you won't want to dedicate what you value most to a web design wannabe.
Do they have tangible evidence of similar websites built using this technology and can I access the back-end?
This is a real litmus test and any web design company will stand or fall on basis of the ability to provide evidence or not. A company that has been handling web design for some time would certainly have other website designed on the technology of interest.
If you can get access to the back-end of the technology then it is not only a good sign but also you will be able to know how your website will look like once you strike a deal and have your website designed. But there is one more critical aspect of being able to access the back end. It will save you hundreds of dollars as you will be able to make some minor modification as you run your website.
Is there site web and mobile compatible and does it use open source or technology proprietary?
The technology being offered should be as versatile as much as possible to allow both web and mobile access. A fast-forward trendy website accessible via portable smart devices is the way to go. Approximately 50% of website contents are being accessed through the mobile platform. It's natural therefore to settle for a web design firm that can offer a technology that can support both web and mobile view.
Equally important is the nature of web design technology being offered. If your firm is offering a unique technology only known to that firm, then it's better to be extra cautious. Such technology might not be compatible with many devices as well as costly to maintain if you need to make some changes. It is recommended to opt for an open source technology that is popular, free and well understood by many.
How are there pricing and payment policy?
Starting a project with the end in sight including the end cost is an excellent business best practice. Safeguard your budget by establishing the actual cost and the payment mode before signing any contract. This will protect you from cost that the web design agency may point along the way as extra work. Ensure that the contract that you sign is binding.
What are the scope and the timelines of the project?
Building a customised website might take sometimes. Start by establishing the timeline of the projects and request if the company can provide milestones that you can use to track the project. As a result, you will be able to get your website designed within the stipulated timelines.
Also consult whether they have participated in past events or have won any industry awards. This is further legitimise their experience and skillset.
Conclusion
Your website should reflect your business strategy and goals. It is therefore important to select a firm that can help you achieve your objective. Take time to probe the firm with questions that will establish their level of competence in web design.