Escape games are a popular team building activity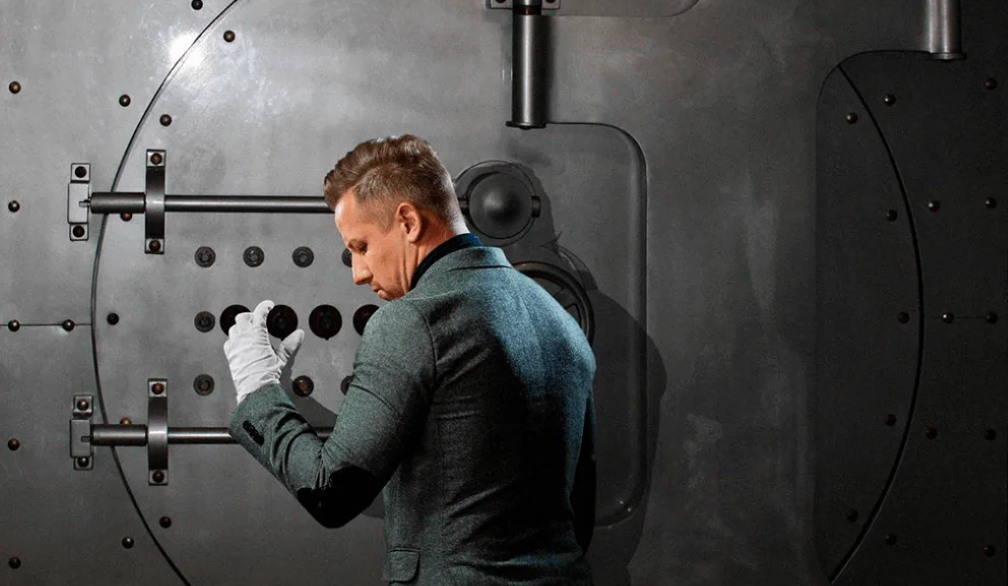 In any organization, it is important to ensure that all the employees are working well together, since this will boost the productivity of the business. If employees have misunderstandings or disputes, it can lead to wastage of time and resources. Hence many organizations are organizing team building activities for their employees. Due to the covid-19 pandemic, there are many travel restrictions, so organizations prefer indoor activities. Organizing the team building events can be time consuming for a business, so the business can save both time and money outsourcing the activity like escape games to Escape Hour, one of the top rated escape games company in Alberta, Canada.
Escape games are considered ideal for team building, since the members of the team have to work closely with each other to find clues, solve puzzles and exit the quest room within the allocated time of one hour. The success of the team depends to a great extent, on how well the members work together to find the information required. The team members will get an opportunity to understand each other better. Businesses which are located in and around Calgary can book one or more locker room at Calgary for the team building. Similarly, organizations in Edmonton can conveniently book the
escape rooms
or contact Escape Hour to have a customized escape room game.
Escape Hour can arrange for team building escape games for organizations of all sizes. Smaller organizations with less than twenty employees can book one or more escape rooms. Larger organizations with more employees can contact escape hour for a customized team building experience for their employees. The Escape Hour staff will work close with the organization especially the human resources (HR) department to develop a suitable escape game based on the organizational goals and business profile. Escape Hour can accommodate up to seventy employees of any organization at a time, for escape games.
The staff at Escape Hour will make all the arrangements for the escape game, including the decor of the room, puzzles , clues, lighting and sound effects. The employees or HR staff will not have to waste their time, thinking of a suitable game, arranging for supplies, place for holding the activity, explaining the rules of the game to the team members. No cleaning up after the game will be required. So organizations who are interested in organizing a fun event for team building for their staff, should contact Escape Hour on email or on phone for more information.