Is Home Health Service Different from Home Care Service?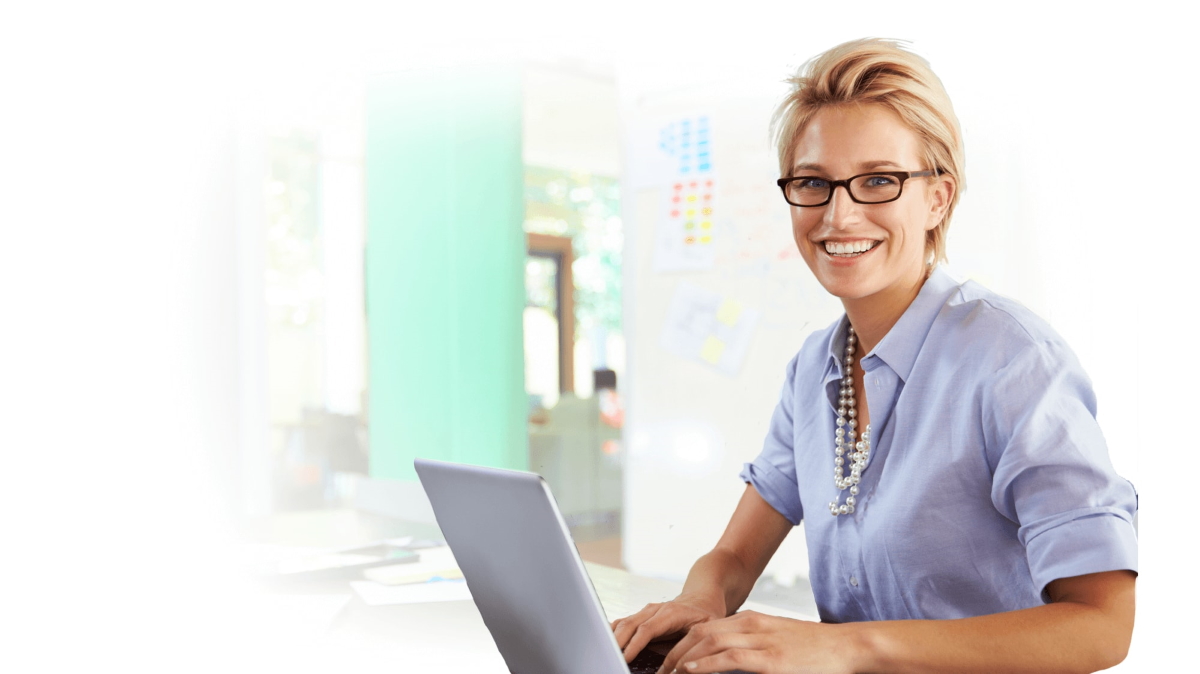 The terms home health and home care are often used interchangeably. Interestingly, even professionals in this line of work do so, thus making it very difficult for the patients and families to distinguish between the two.
The fact is that there is a difference between the two services. As a service provider, you should be aware of this before you set up your business in this niche.
Home health care/aide
When you offer a home health care service, your team goes over to a patient's location to treat a chronic medical condition or help him/her recover from a surgery or injury.
Your staff must be qualified to offer nursing care, sometimes also physical therapy or occupational therapy or speech therapy. They may also need to take care of a wound and ensure it heals faster and does not get infected.
Giving information to the patient or their caregivers about the care needed to be taken is also part of the home health care service.
Home care
A home care service has a team of professionals who can help others (injured individuals/elders, those with debilities that affect their functioning) with their daily activities.
The duties of a home care assistant may include bathing, grooming the individual, meal preparation, taking them to where they need to go, like doctor's visits. Apart from this, the home care aides also offer companionship and remind the patient about medication and meals at the appropriate times.
If you intend to start a home health aide service or a home care service, or if you will have both kinds of professionals in your team, here is what you should think about:


Hire the right people with the right qualifications: For a home health aide, you need skilled, qualified licensed nurses and therapists. Check their credentials before you hire them and ask for experience and referrals. For home care aides, you should look for an empathetic, compassionate, patient person. Of course, experience with patients helps immensely as well.

Train the team well: Teaching the team what will be expected by clients and how to deal with expectations is an important step when you start your business. Train your team to be empathetic and kind to patients. Be sure to train staff in cleaning as well. Good health depends on cleanliness. If necessary make sure people know about Oven Cleaning hacks when looking after food preparation areas.

Also, ensure they know the importance of effective communication with the patient as well as the primary caregivers of the patient. This helps avert misunderstandings and ensures the patient is in good health.


Maintain open channel of communication with clients: This helps you keep track of how your team is performing. You know whether they are proving adequate to the task or if there are issues that can be headed off before they blow out of proportion. Maintaining an open line of communication with clients helps keep the client-service relationship problem-free and healthy.

Protect your business: Sometimes, despite your best efforts, clients may be disgruntled with you/your staff.
These are the situations that you should be prepared for early on when you set up your business. Business owners can consider taking the right kind of insurance that will safeguard your business as well as your reputation.
The right home health care agency insurance
When we talk about insurance for your home health care firm, there are two aspects to think about:
The general liability cover kicks in when your clients or vendors or other third parties suffer some damage that they claim arose from your firm. The damage can be personal, or it could be their property that was damaged. Most business owners are aware of this kind of insurance, and they opt for it when starting the business.
Then, there is a second insurance cover that is important as well- Professional liability insurance. Also called Errors and Omissions Insurance, this plan kicks in when a client files a case against you for failing in your professional duties.
For example, if you are sued for negligence or imperfect service or the client claims that you sent an unqualified staff member, this insurance will cover you.
With the right Home Health Liability Insurance covering you, you can have a piece of mind and focus on a lot of other things in the business.
Find out more about insurance for home health aide business here at the Bizinsure.com website and get a quote in a few simple steps. Visit our pages to learn more about Home health care insurance.