Are Long RV Trips Good For Your Pets?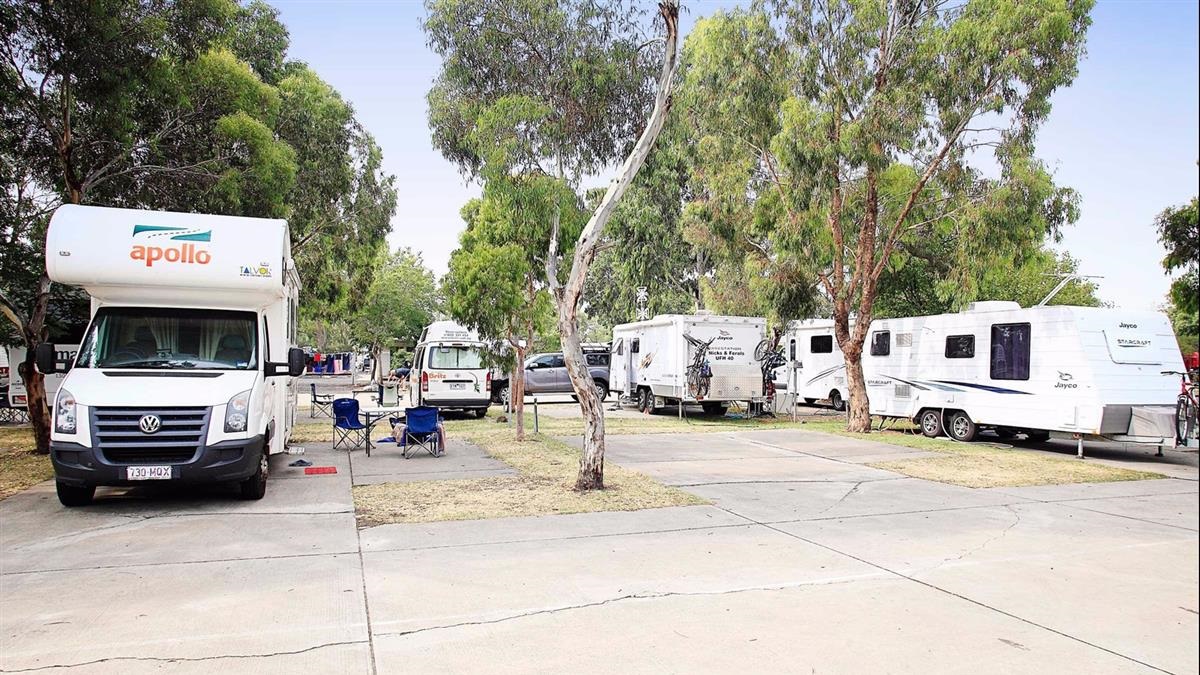 Are Long RV Trips Good For Your Pets?
A lot of people assume that long road trips are not good for their pets. They envision the pets becoming restless and bored over all those hours on the road. They envision multiple bathroom breaks and other hassles. They even see behavioral problems when separated from the routine of home. The fact of the matter is that more and more campers have been taking to the road with their pets along for the ride in their RV rentals. It has been increasingly realized that pets, especially dogs, love road trips and gain as much from them as their owners. Here are some reasons why.
Outdoor Activities
If your dog loves walks, hikes, and other outdoor activities, then they are certainly in luck on a road trip. If you're an active road tripper who plans in a lot of hikes and other activities along the way then needless to say your dog is going to love it. This is one of the main reasons that long RV trips are actually good for pets. It gives them the same chance for adventure and good times as their owners. For this reason, if you do plan on taking an RV trip with your animal then make sure to schedule in a lot of activities to keep them busy and happy on the road.
Dog Friendly RV Parks
Since so many people take their pets with them on the road, lots of RV parks across the country are fully dog friendly and welcoming. Many parks even have dog grooming stations and dog parks within the camps. This welcoming attitude has made traveling with pets more and more popular as it has become easier for owners. If you're scheduling a trip then make sure to research the parks along the way so that you can be assured you have selected parks that will be fully welcoming to your animal. This will make your life easier and make your dog happier on the trip.
Camaraderie
RV travel has long been known as a family friendly activity. It cannot be argued that pets are indeed part of the family, so why not take them out on the road? When you have your dog along on a trip it forges a sense of camaraderie and companionship and allows the animal to remain a part of the family even when miles from home. Getting families together in RV rentals has long been a tradition with travelers worldwide, so why not have one of the most important members of your family, your pet, along for the ride?
When traveling alone, bringing along your dog will be important for companionship. When your dog is with you any feelings of loneliness will be pushed aside since you can share your time with a true companion who travels with you every step of the way. After all, a lone traveler travelling with a dog is never truly alone.
Good Behavior
Believe it or not, traveling with a dog can actually lead to better behavior in the animal. As the dog recognizes the routine of the road, they will start to adjust and this can lead to real advances in behavior. The trip can teach your animal to trust you as the owner since you will be spending a lot of time together on the road, building the type of bond and trust that leads to behavioral improvements in animals Since you will be spending time together in an enclosed space in the RV, it will lead to the type of trust and dependence that gains behavioral results in dogs.
One thing to keep in mind is that an RV trip can be used as a training ground for a dog with behavioral issues. The routine of the road helps discipline, and as the dog realizes that they will be rewarded for good behavior with hikes and walks plus some treats that you've packed along for the ride, real progress can occur. There is lots of information to be found about this online, so do your research before hitting the road to make sure you have the pointers down and can get your animal on the right path while out on the open road.
Traveling with pets is no longer seen as a hassle or a bother, especially with the wide variety of pet friendly RV parks located all over the country and the increased resources available for advice. RV rentals are comfortable to travel in for both humans and animals alike. As long as you know the pitfalls and plan for them, plus do your research and find out tips for traveling with pets, you can expect to have a fun and exhilarating trip for both you and any animals you have along for the ride.