Should you buy a new or used commercial vehicle?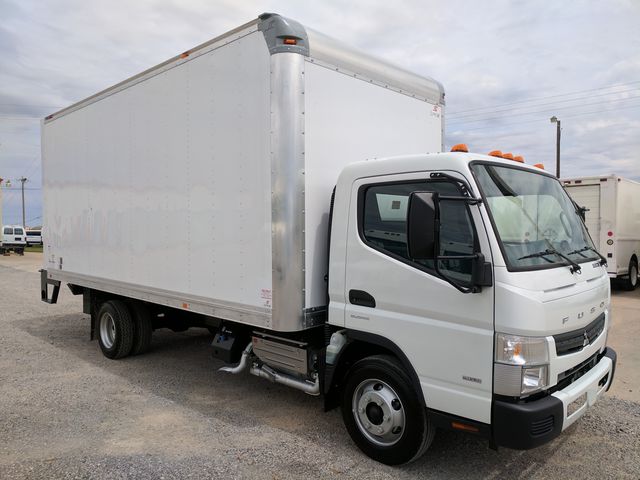 Should you buy a new or used commercial vehicle?
Whether you're a new business looking for its first commercial vehicle or you're an established one looking to upgrade or expand, investing in a new car or van is a decision you want to get right. There's a general consensus among business owners that all commercial vehicles should be brand new and today we're taking a look to see if this is in fact true.
Why new?


The idea with purchasing a new vehicle is that you get precisely what your business needs with the added security of the manufacturer's warranty. Now the warranty, in particular, is a great advantage and one not to be overlooked but let's first talk about your needs.
When purchasing a new vehicle as opposed to a used one, you have much more choice in terms of size, engine options, and colour. A simple trip to the dealer is all it takes, and you're good to go. This convenience factor is a big one especially for business owners without a moment to spare.
The most attractive benefit, however, is the warranty. Having that extra layer of security that ensures you won't end up with any surprise bills for mechanical failures is worth its weight in gold.
Why used?


Buying a used commercial vehicle can save you thousands on the purchase price, and that is a major benefit to small businesses and sole traders. If you're not too bothered about colour and engine options, then it can also be much quicker to get a used vehicle on the road as opposed to a new one. New cars and vans can sometimes take months to get from the purchasing stage to final delivery.
Two common misconceptions relating to buying a used car or van are that you need to spend cash up front and that the vehicle will have no warranty.
First off, you certainly don't need to pay cash as there are many used car finance options on the market and a good finance broker will find you the right deal to suit your means. In fact, using a broker could help you save money in the long run by allowing you the chance to choose between a variety of rates from different lenders.
Then there's the warranty issue. Of course, if you opt for an older vehicle, then this is true. But with manufacturers now offering warranties of anywhere from three to seven years, the chances are you'll have at least a year or two of coverage left on your new-to-you commercial vehicle. Some manufacturers will even allow you to purchase an extended warranty on vehicles that are under a certain age.
So which is best?


There are many solid arguments for buying both new and used and so it's impossible to decide which is best overall as this depends entirely on your company's needs and budget.
If your business is flourishing and you plan to upgrade the vehicle regularly, or you intend to build a fleet, then buying new could be your best option. A smaller business, on the other hand, may prefer to limit their spending and purchase a quality used vehicle.
Whichever option you decide upon, remember to stay within your budget. Listen to the advice of your finance broker and accountant and take your time to make the right decision. After all, this is a significant investment and as we said, you want to get it right.

As Australia's largest car finance broker, Stratton Finance know a thing or two about loans and finance. With over two decades of experience in the field they are one of the most trusted authorities in the industry.