Keep your brain well fed while working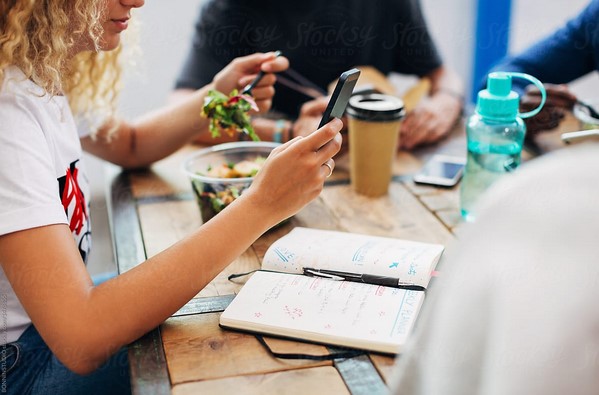 Food is the driving force of our bodies and minds. And working long hours in the office or at home takes up more strength and energy than we sometimes realize. So it's always important to have nutritious and delicious meals throughout the day. Here are a few recipes that will help you focus and keep your mind away from food during work hours.
A meal that is both juicy and crispy is tempura shrimp. It's pretty much a Japanese version of fried shrimp with the light and airy batter which leads to a deliciously crunchy outside. This may seem like a hard recipe to try at home but with a few foolproof and easy tricks you can master this craft of tempura shrimp in no time. The key to the perfect dish is the batter of flour, cornstarch, baking powder, salt and, most importantly, cold club soda. Cut a few small perpendicular incisions on the shrimp's belly to prevent it from curling up during cooking. Also you don't need a fryer for this recipe but make sure to use a 3-inch deep pot and heat up the oil to exactly 375 °F. All of this combined will lead you to a delightful dish that is bound to impress everyone.
This recipe may take up a few hours of your life but it can nourish a small gathering of people with its comforting flavors. It's satiating in every way possible, it's homemade spaghetti sauce. Unlike regular pasta sauces that can be found at the supermarket, this one has a lot of protein in the form of meat. You may choose ground beef, your favorite kind of sausages or even a mix of both. The preparation time takes about 10 minutes: brown onion, garlic and meat in a big pot, add tomatoes, spices, herbs and beef broth. Bring everything to a boil and let it simmer for around two hours. Serve over spaghetti as a perfect recipe for the weekend or holidays.
Sandwiches are a quick and easy snack, commonly found at any store. But it doesn't take much time to make your own fresh ones for a perfect on-the-go lunch. A few savory filling options include chicken, smoked salmon and egg, tuna or chickpea salad. Both fish and eggs are full of nutrients tied to better brain health and improved productivity. If you have a sweet tooth, a peanut butter and banana sandwich will keep you full and happy for a long time. So simple, so delicious!
Another great appetizer or snack option that is also quite aesthetically pleasing is bacon wrapped shrimp. It isn't the fastest of recipes because you first need to marinate shrimp in olive oil, lemon juice and spices for at least 15 minutes while cooking the bacon. And then both roast and broil the wrapped shrimp for another 10 to 15 minutes. The end result, however, is definitely worth the waiting.