4 THINGS TO DO TO SEND MONEY CHEAPER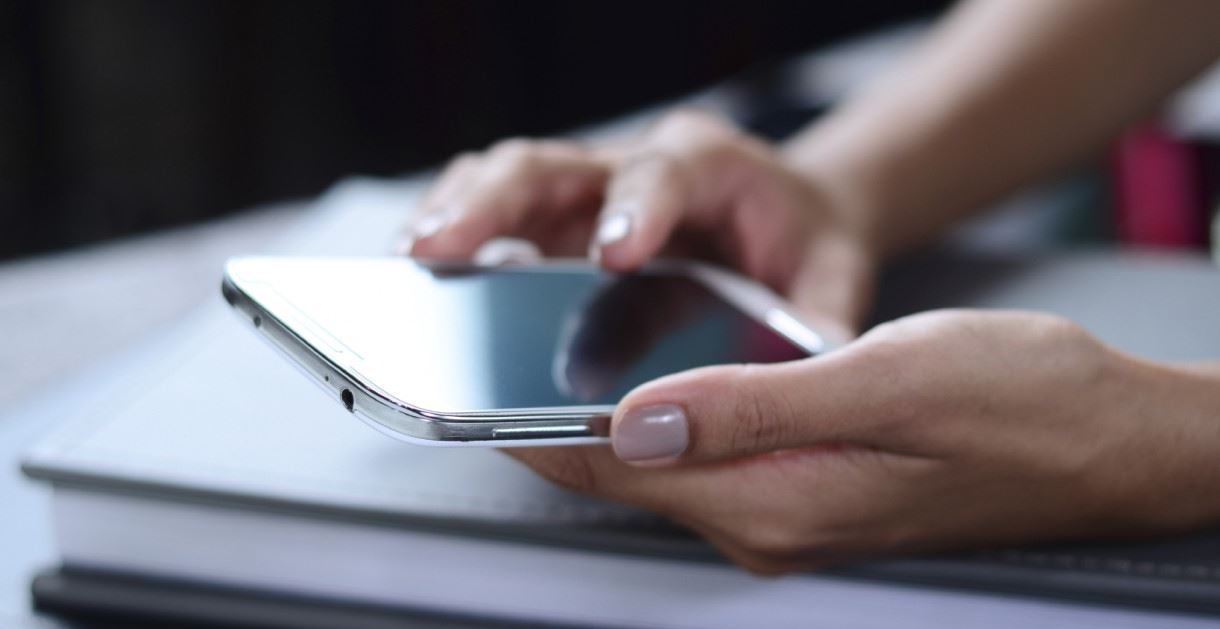 Nowadays, we don't have to limit ourselves only to classic bank wire transfers. There are more than enough online money transfer platforms, which offer very competitive rates, good exchange rates and fast transfers.


1. Read Opinions, Recommendations and Reviews
It's essential to start the research by looking around what fits the majority of people most. Find similar business owners on online platforms and review forums and see what works for them. What features are you looking for your transfer? Below you can find some of the popular article reviews about money transfer services.
If you want to learn more about this platform read this TransferGo Review.
If you want to learn more about this platform read this WorldRemit Review.
If you want to learn more about this platform read this Remitly Review.
If you want to learn more about this platform read this MoneyGram Review.

2. Don't Pay By Card
Banks and remittance platforms charge additional money for processing card payments, therefore it's advisable to avoid paying for the transfer with a credit card, as you need to add up a significant percentage to the total transfer cost.

3. Check Foreign Exchange Rates
Low transfer costs are not the only thing that you need to look for when researching different transfer opportunities. Exchange rates are equally if not more important for international money transfers, as the majority of overseas payments require some form of currency conversion.
Some companies might try to hide the exchange rates, as they put a high margin on them, therefore do a quick google search to learn the current rates for your currency pair and compare it with the currency results proposed by your transfer provider.

4. Research The Current Best And Compare
The cheapest platforms at the moment change constantly and with how easy it is nowadays to send money online it's worth checking once in a while how much the same transfer would cost at a different service provider. There are various convenient online tools available for money transfer comparisons, for example
Wirly
. All you have to do is put in your transfer details in their widget and the algorithm will automatically show you transfer costs at all of the available remittance companies. You can then either choose the current best offer or sort the list based on other features that are important to you such as transfer speed for example.